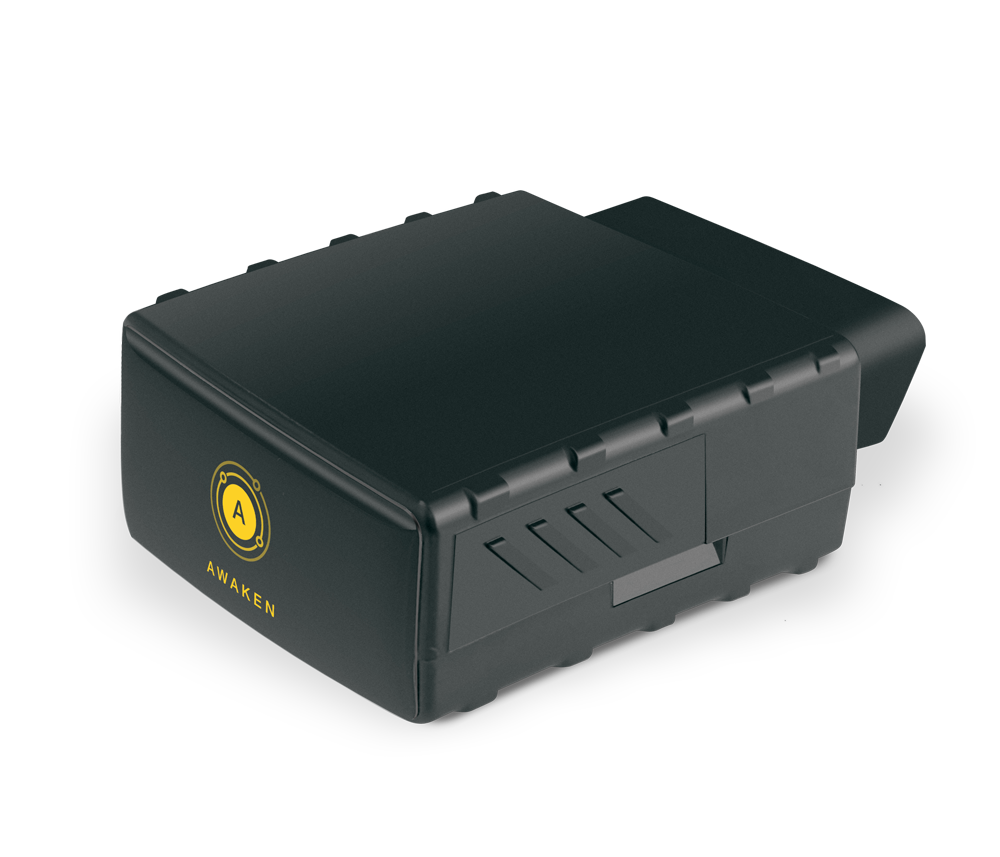 AWAKEN Car
Alerts Emergency Services automaticaly in case of car crash. Diagnoses your car at each trip. Alerts you and find back your car when someone still it. The car coming from the future, already available.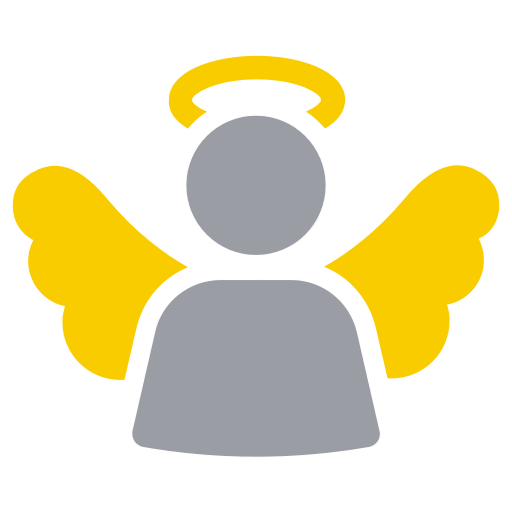 A Gardian Angel on Your Side.
In partnership with Emergency Services, AWAKEN divide by 2 the rescue time in case of accident.
Location, speed, impact's intensity, tumbles and direction are sent in real time to Emergency Services for an instant intervention without losing any second.
Find Back Your Car in Case of a Theft.
Be notified and follow your car in real time on a map.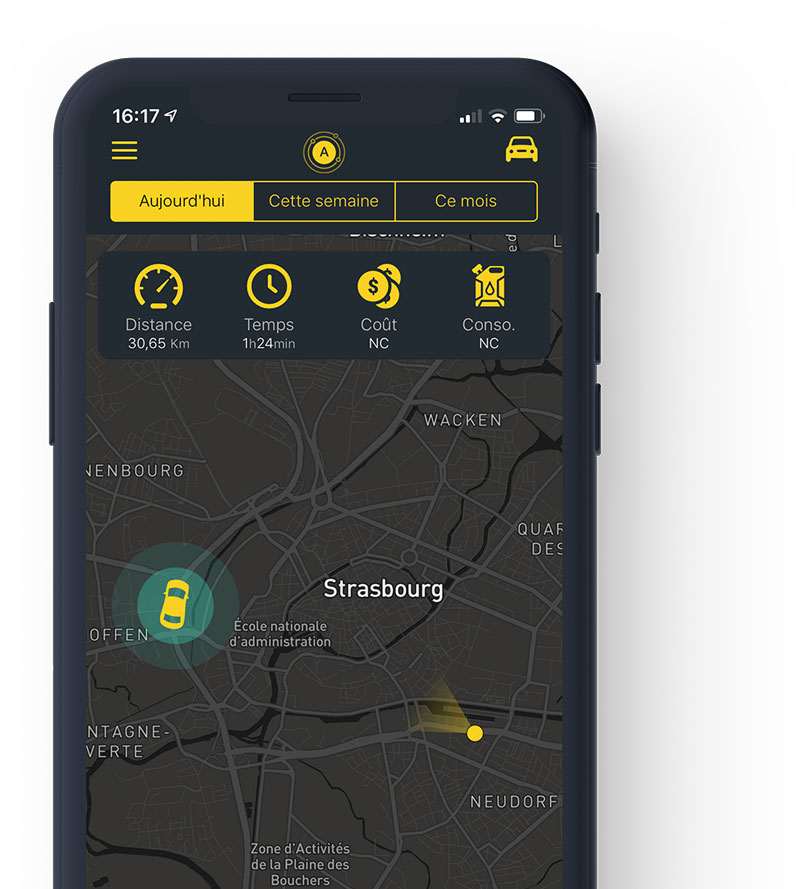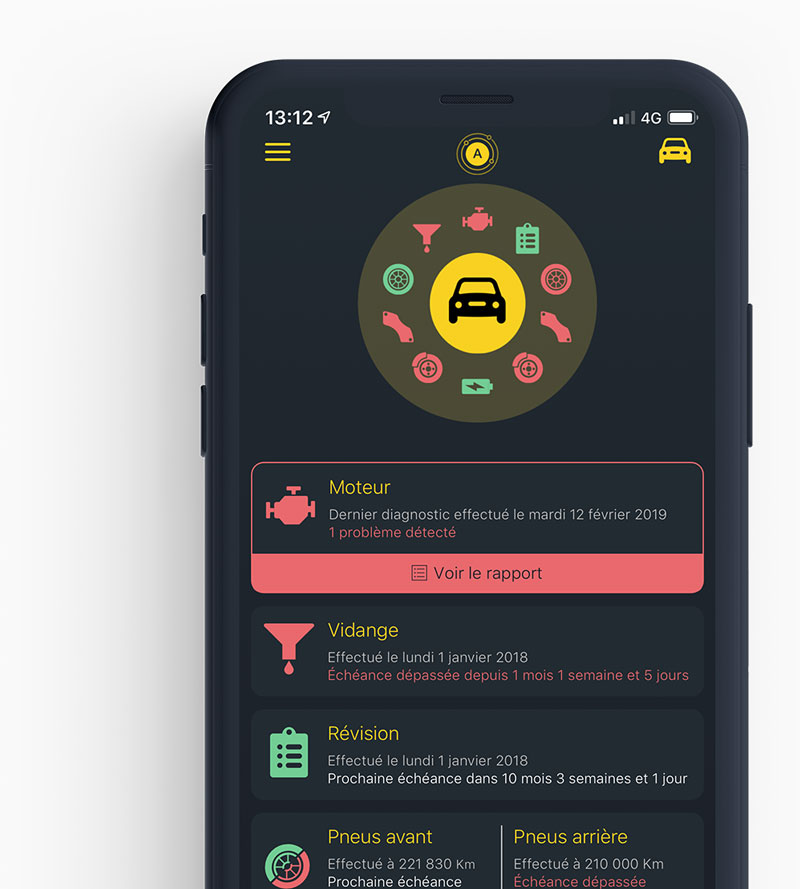 Diagnoses Your Car Like a Pro.
Do not have bad surprize anymore, analyze and decode engine issues. Have all information you need to take better care of the maintenance. Or, detects hidden defect on a used car.
Switch to Digital Maintenance Book.
Forget the stamp that fades over time, benefit from certified digital tracking.
Get a view of your maintenance and technical inspection deadlines and visualize the wear level of your parts (tyres, brake pads and discs).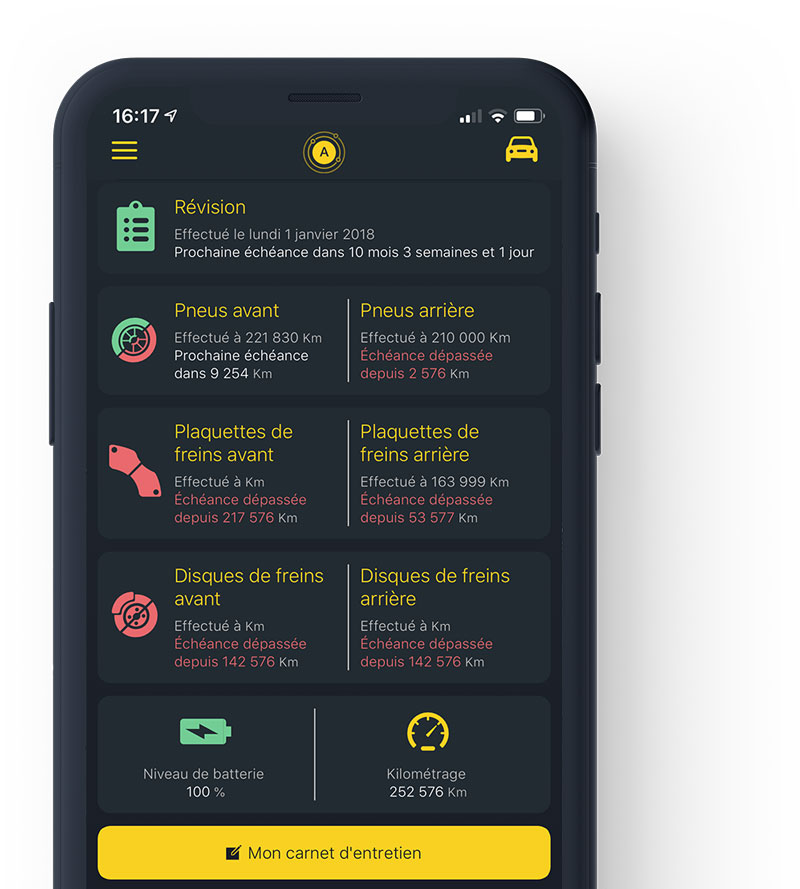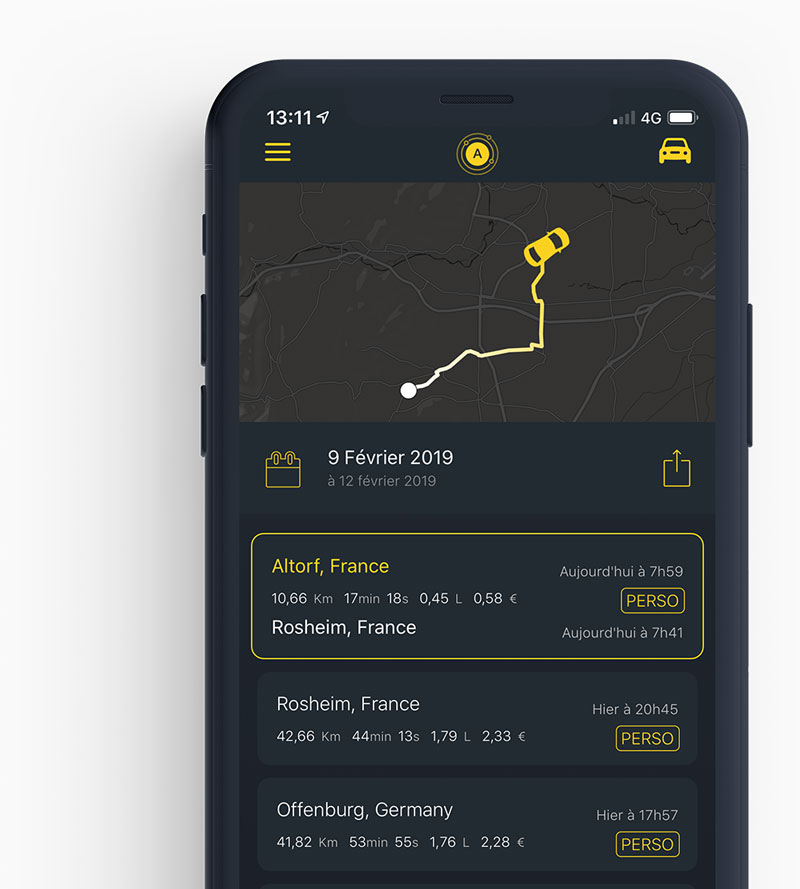 Reduce Your Taxes.
Save €500 taxes / year in average. The automatic trip historic makes it easy to justify your mileage allowances and deduct them from your income on your tax notice. 4
Get Help From a Pro.
When an issue is detected, get advice and schedule an appointment with your garage directly through the App.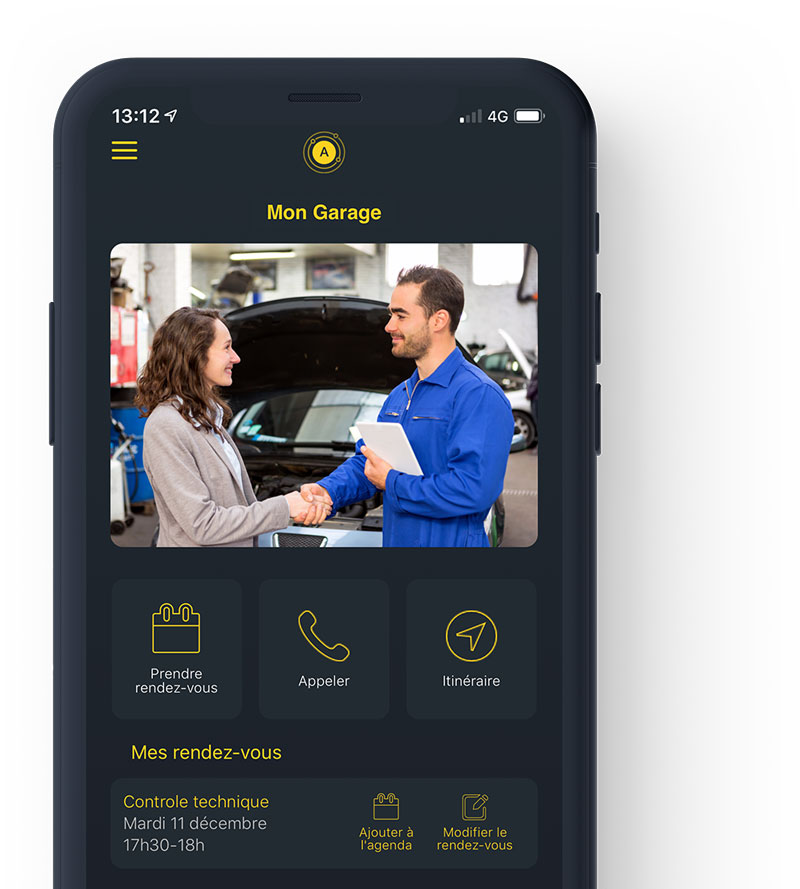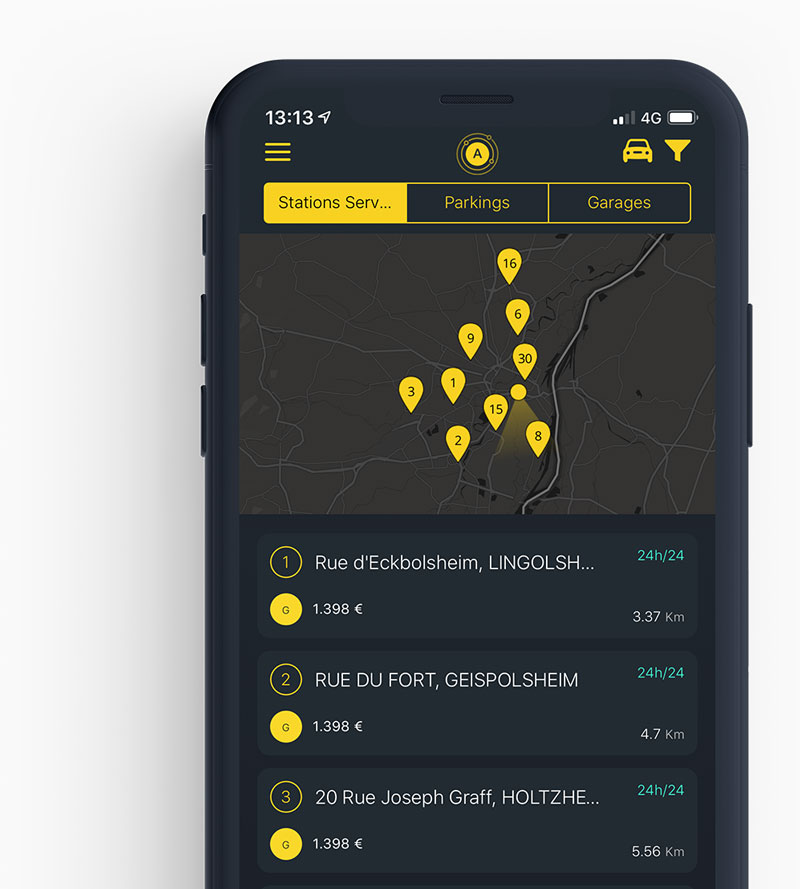 Save Money & Time Every Day.
No more going around in circles, fin the cheapest and nearest gas station & free parking spot.
Word of mouth is the best way not to be disappointed, find the local favorite garage.
Save Time by Order in One Clic.
Need a wiper broom, motor oil, windshield washer or spare parts? No need to go into a shop, order directly on your phone, delivery at home the day after.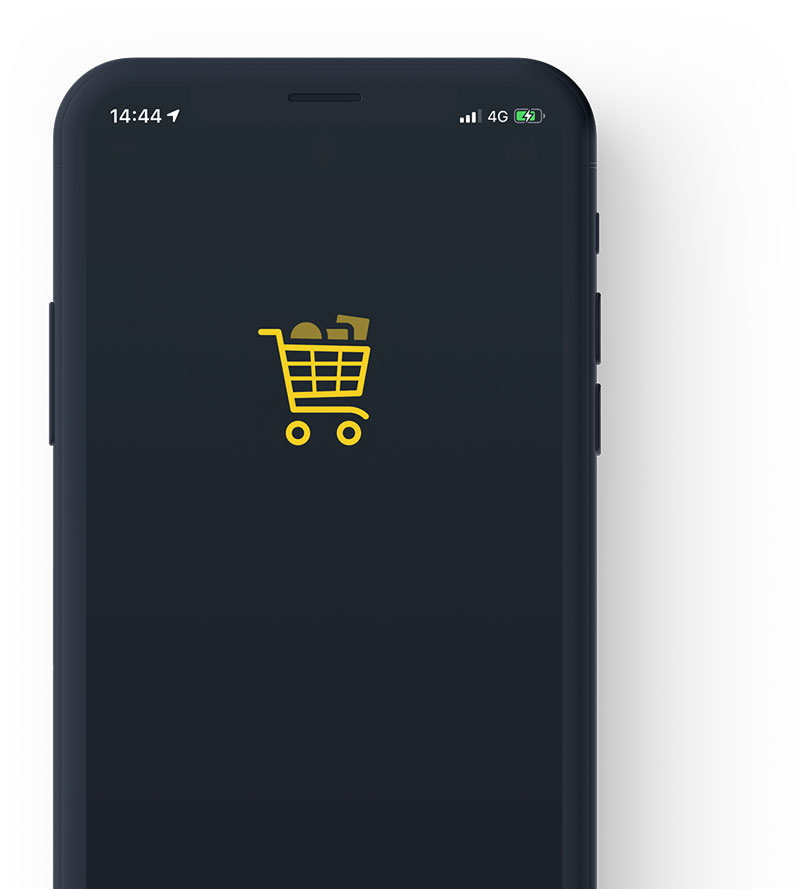 Under the Engine Hood? A Beautiful Technology.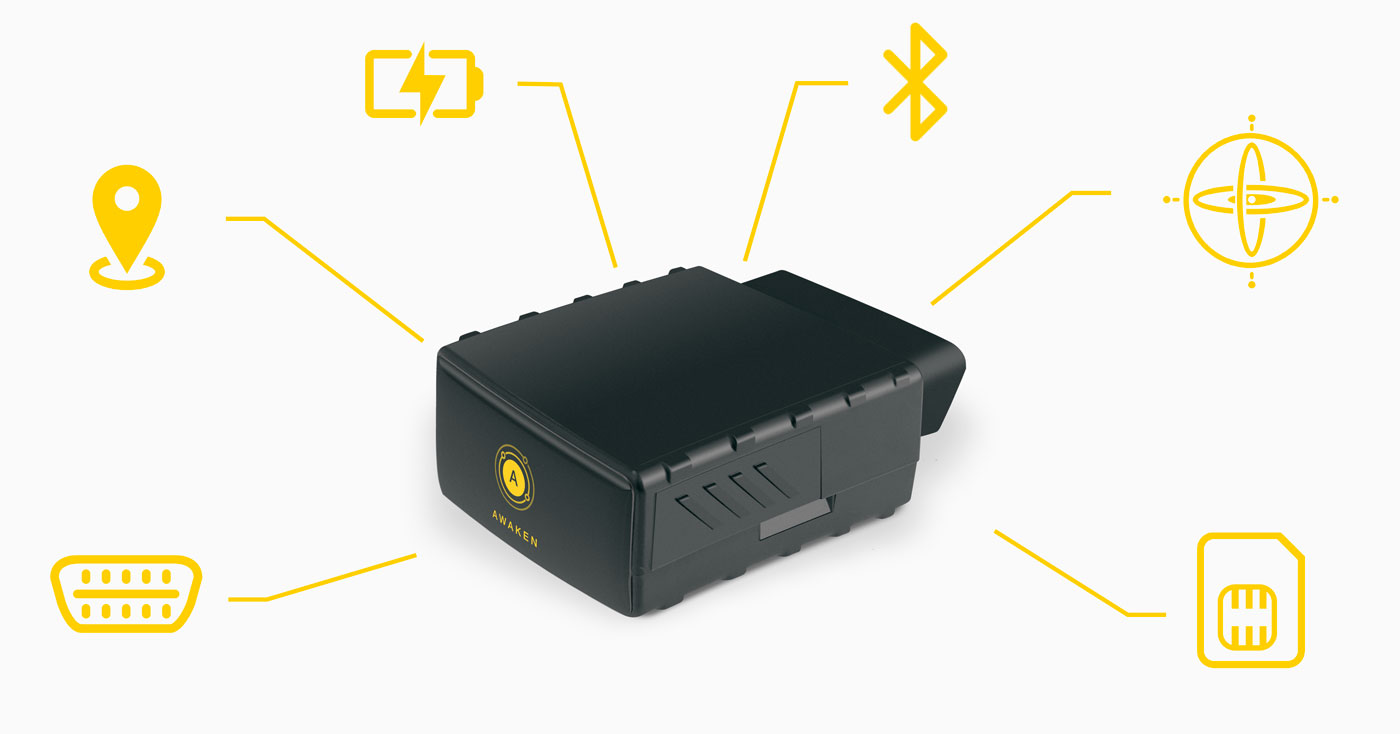 GPS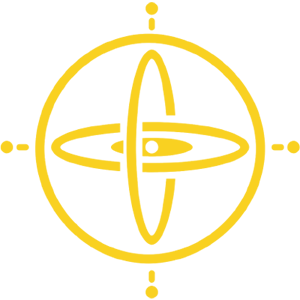 3 Axes Accelerometer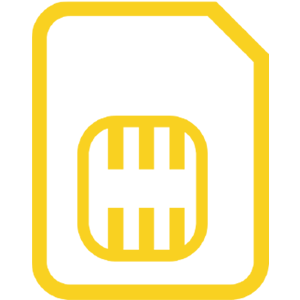 SIM Worldwide Coverage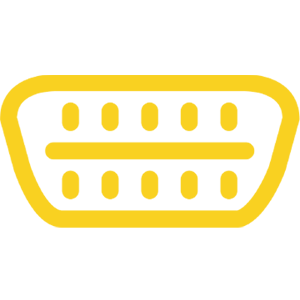 OBD II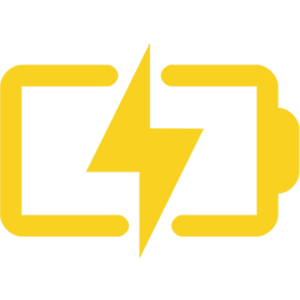 Battery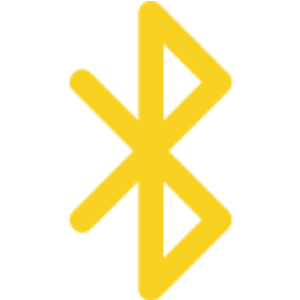 Bluetooth
Compatible with cars since 2001, motorbikes since 2017 and trucks since 2014.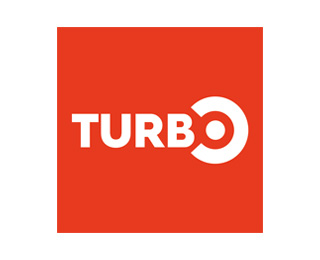 "To be safe, AWAKEN Car is here"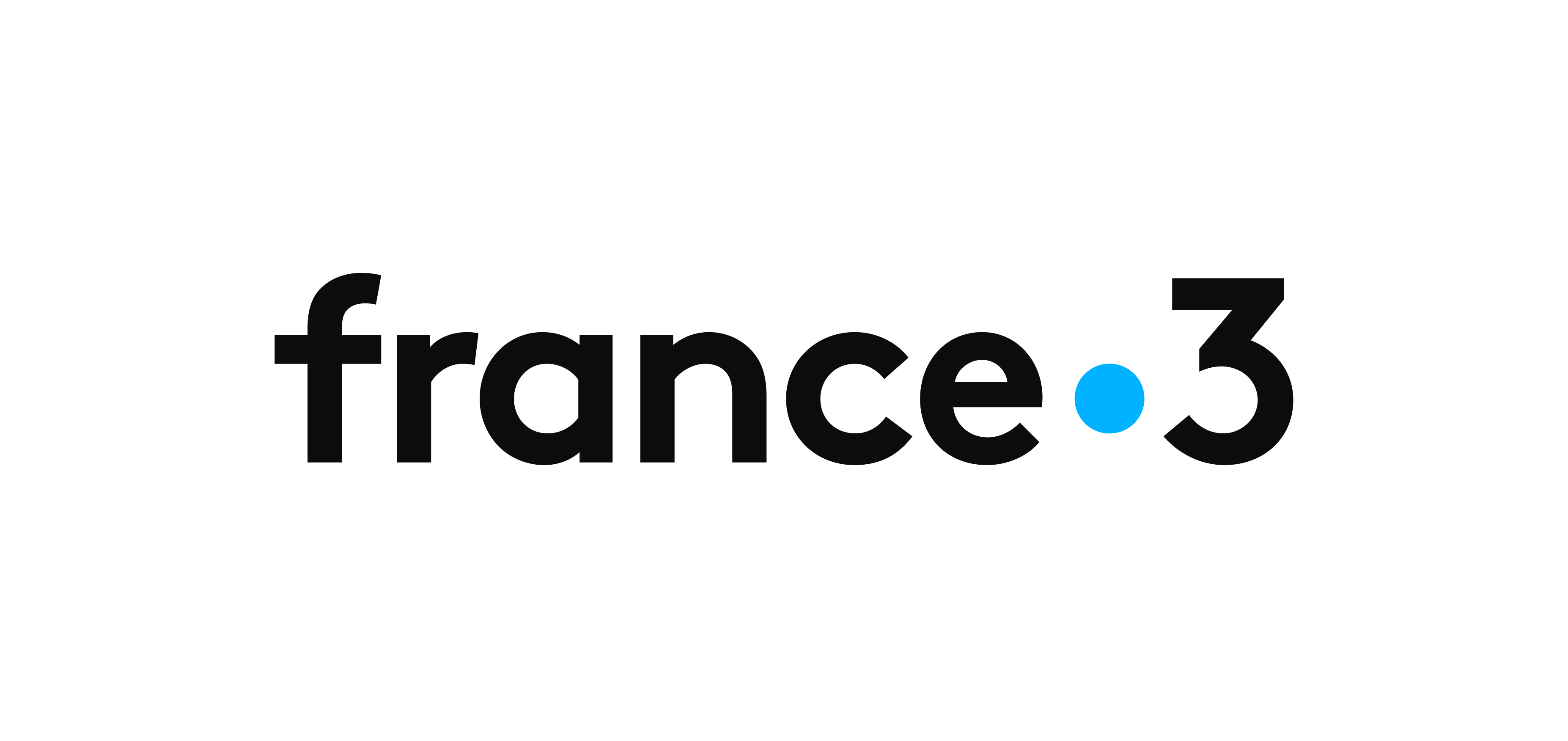 "A box to save lives"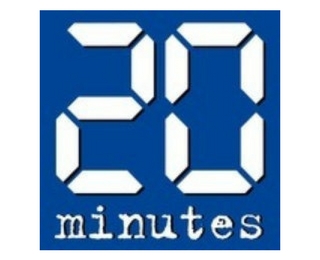 "A connected dongle to your car could save your life"
1. Based on a European Commission study from 2017, a technology like AWAKEN could accelerate rescue time by 50 % in average in city and 40 % countryside.
2. The European Commission estimates in 2017 that a technology like AWAKEN should save 2,500 lives every year in European Union.
3. The European Commission estimates there's 135,000 seriously injured people every year on European roads and that a technology like AWAKEN reduce the gravity of injuries in 2 to 15 % cases.
4. Calculated on an average of 17,000 km / year for business trip with a €30,000 value car on the price list.