Web App Developer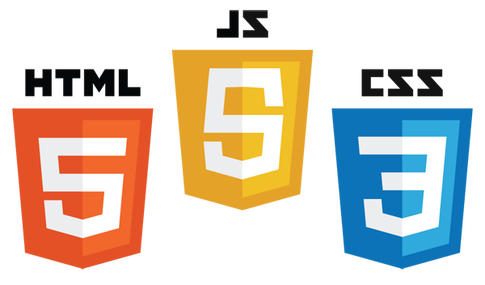 In order to conceive a connected object which will save lives. AWAKEN is looking for a passionate of the numeric world, internet of things which has capacities in Application Development. Curious and autonomous, you will be in charge of the key architecture and app development of our product. You will have to master Web Technologies like HTML, CSS, Javascript, PHP, SQL, JSON, Angular JS  and NODE JS.
You will live a unique experience, evolving in a workplace where innovation, is at the core of the company.
See job description
Community Manager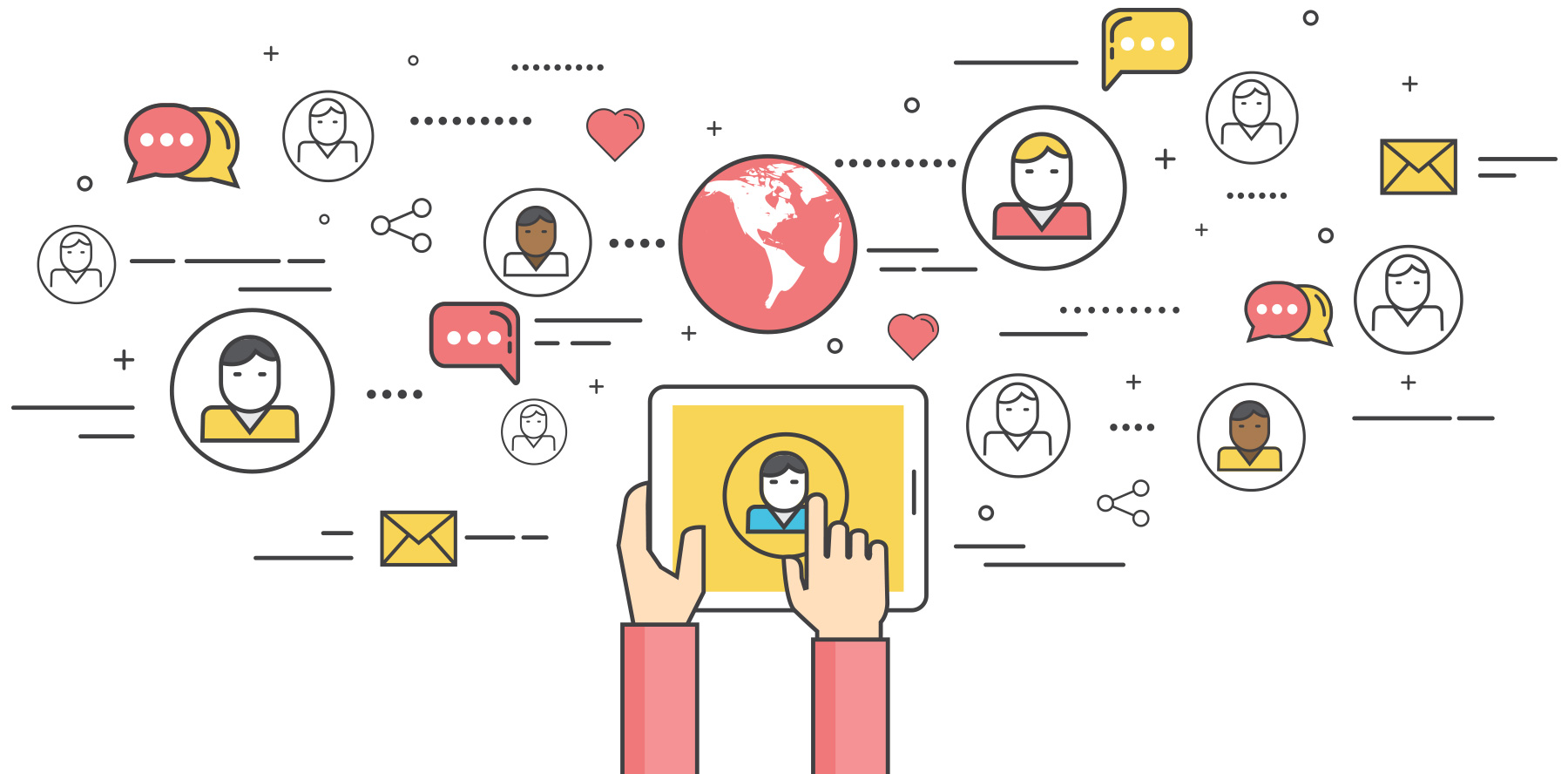 In order to prepare a maximum the crowdfunding campaign, AWAKEN looking for a passionate of numeric world and internet of things. You will be in charge to create a community and make it grow. Curious and autonomous, you will manage AWAKEN's social networks accounts on Facebook, Twitter and LinkedIn. You will also write article for the blog of the company.
You need to read, write and speak a excellent english. SEO skills and french speaking/writing would be a benefit.
You will have a unique experience by involving in a working environment where the innovation is at the core of the company.
See job description